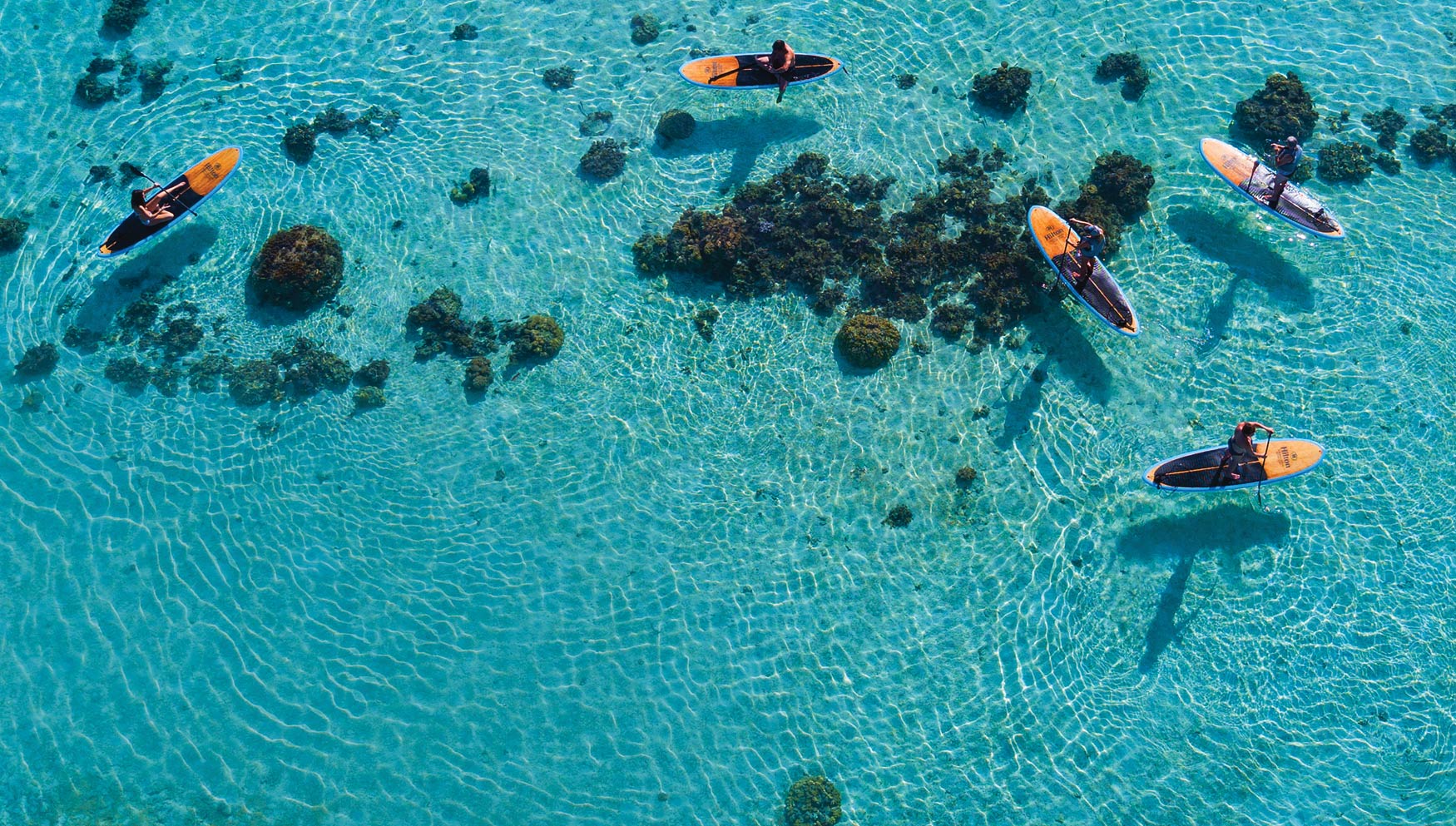 TAG Media is your catalyst for connection.
We storytell.
We ideate.
We create.
We inspire action.
Custom Publications & Marketing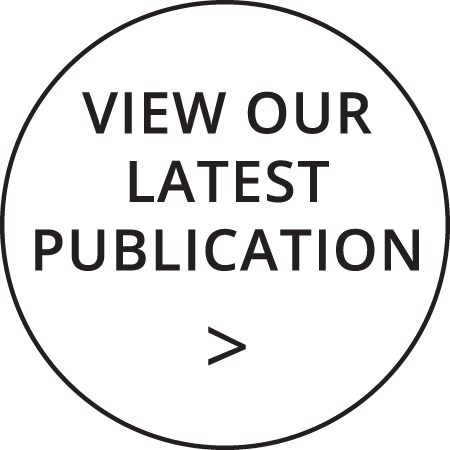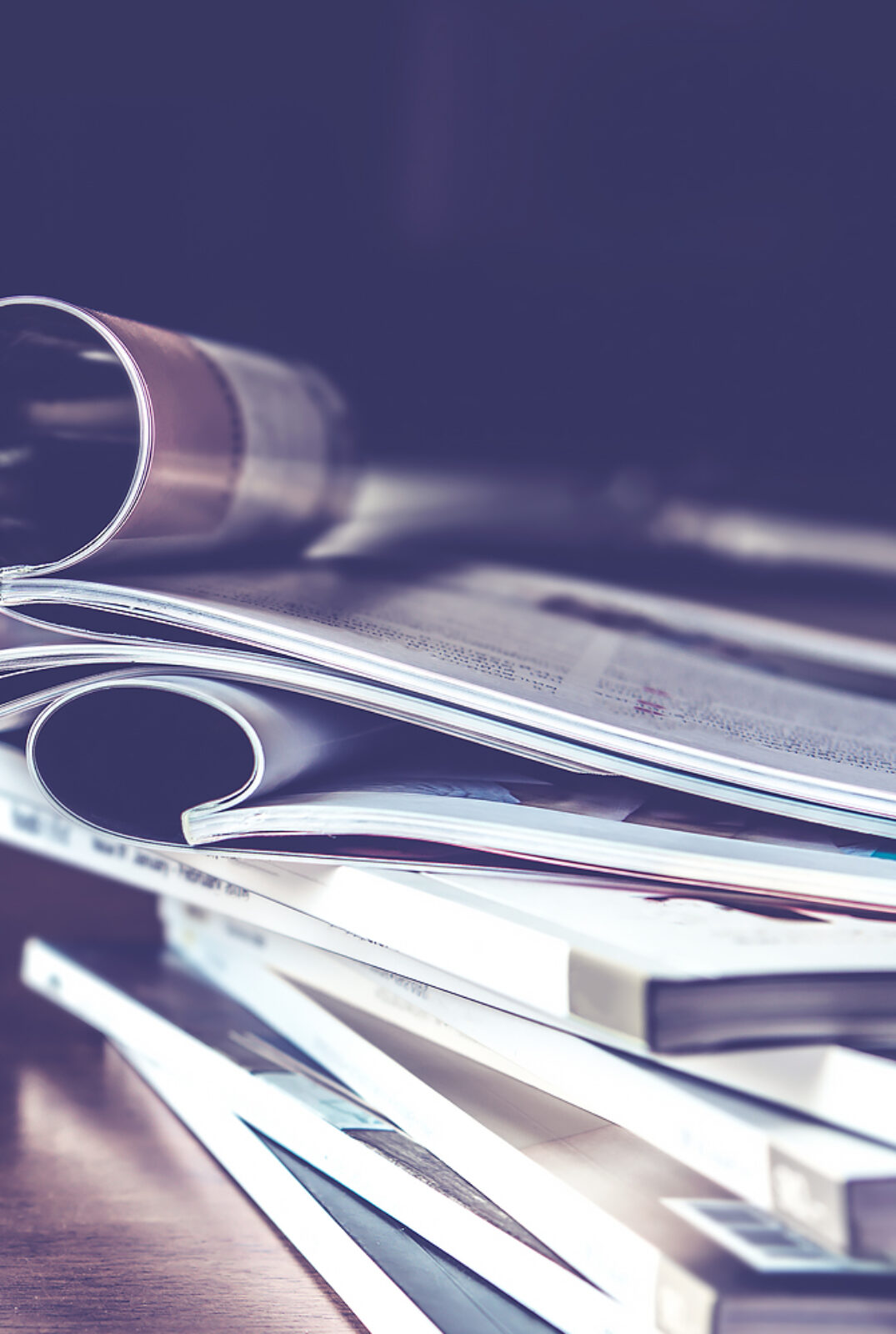 Ink.
We Revel in Print
Luxury Publications, Custom Content, Photo Shoots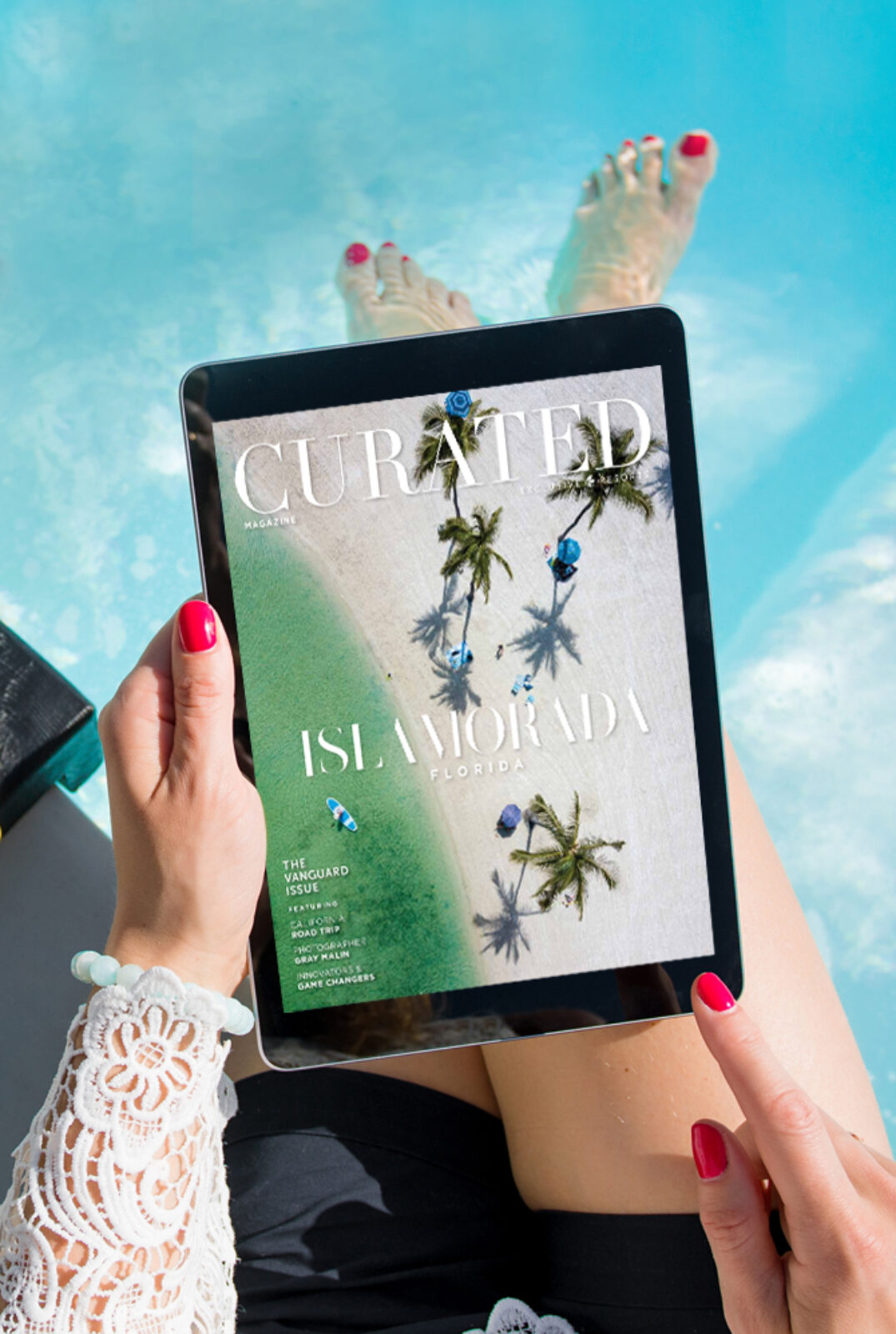 Digital.
Digitize it, Baby
Online Publications, Branding Campaigns, Blogs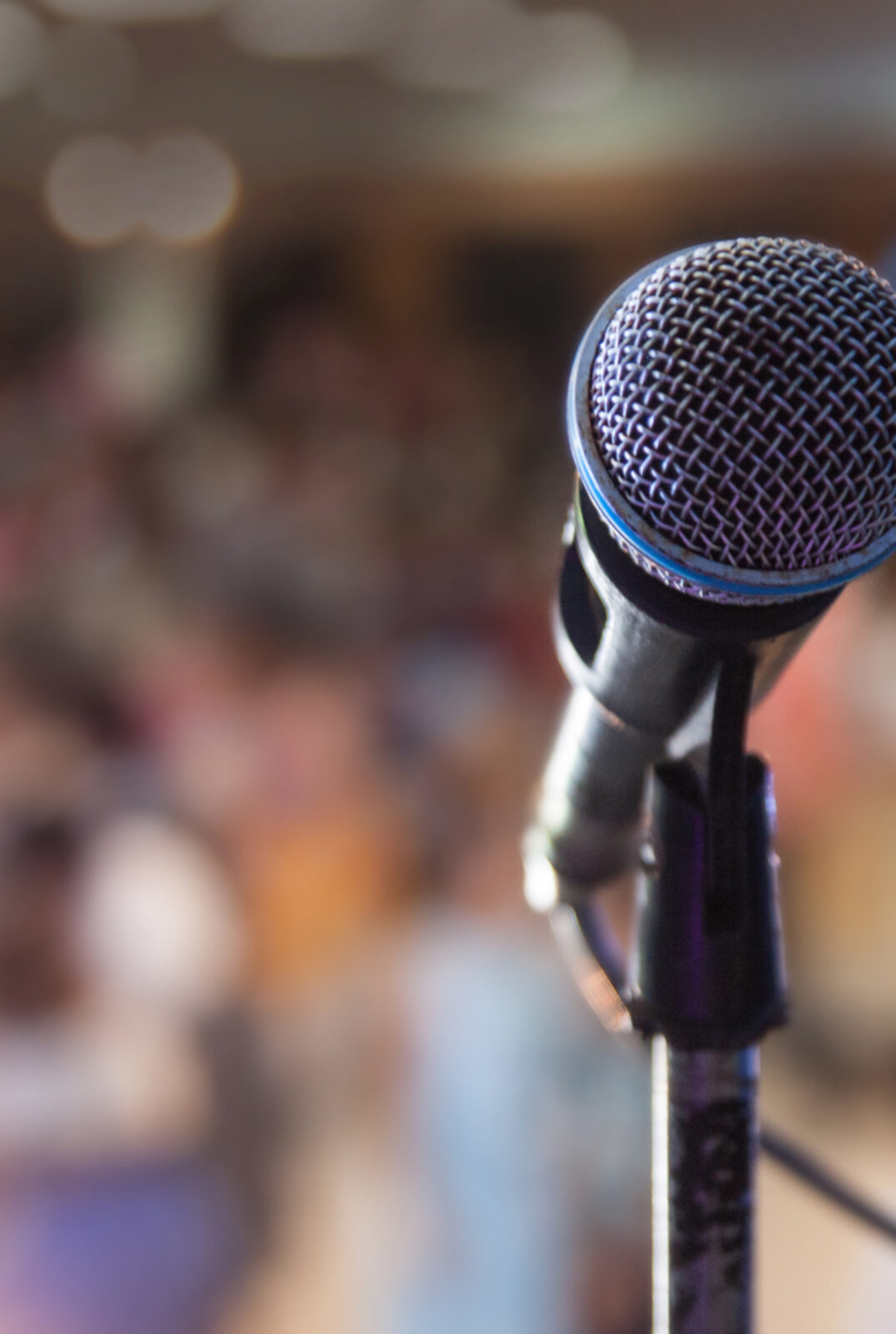 Engagement.
Hello, Synergy
Webinars, Video Production
Our 360º View

Connections. Our global network is vetted and vast.
Boutique by design, we foster indelible relationships and mine for talent. Wordsmiths, visual artists, and raconteurs?
Check! We are industry innovators.
Our Why?