Featured Work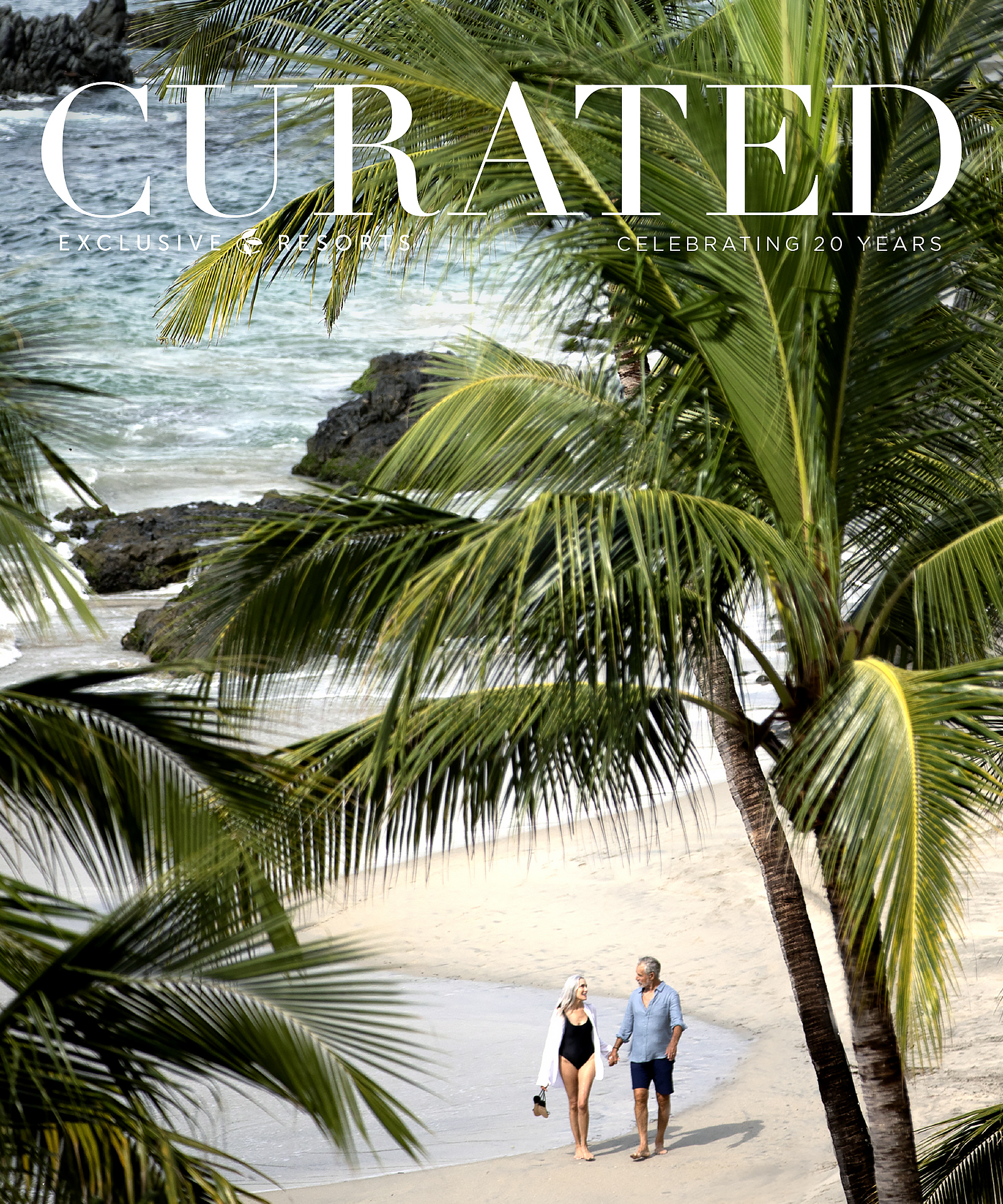 Exclusive Resorts
Luxury Vacation Club
Anchored by the mantra "Life's Too Short for Should Haves" (we agree!), Exclusive Resorts is a members-only global vacation club. TAG produces its bi-annual CURATED Magazine, written by acclaimed travel and luxury authorities and brought to life with stunning photography. CURATED gives insider access to travel, style, food and wine, culture, and adventure.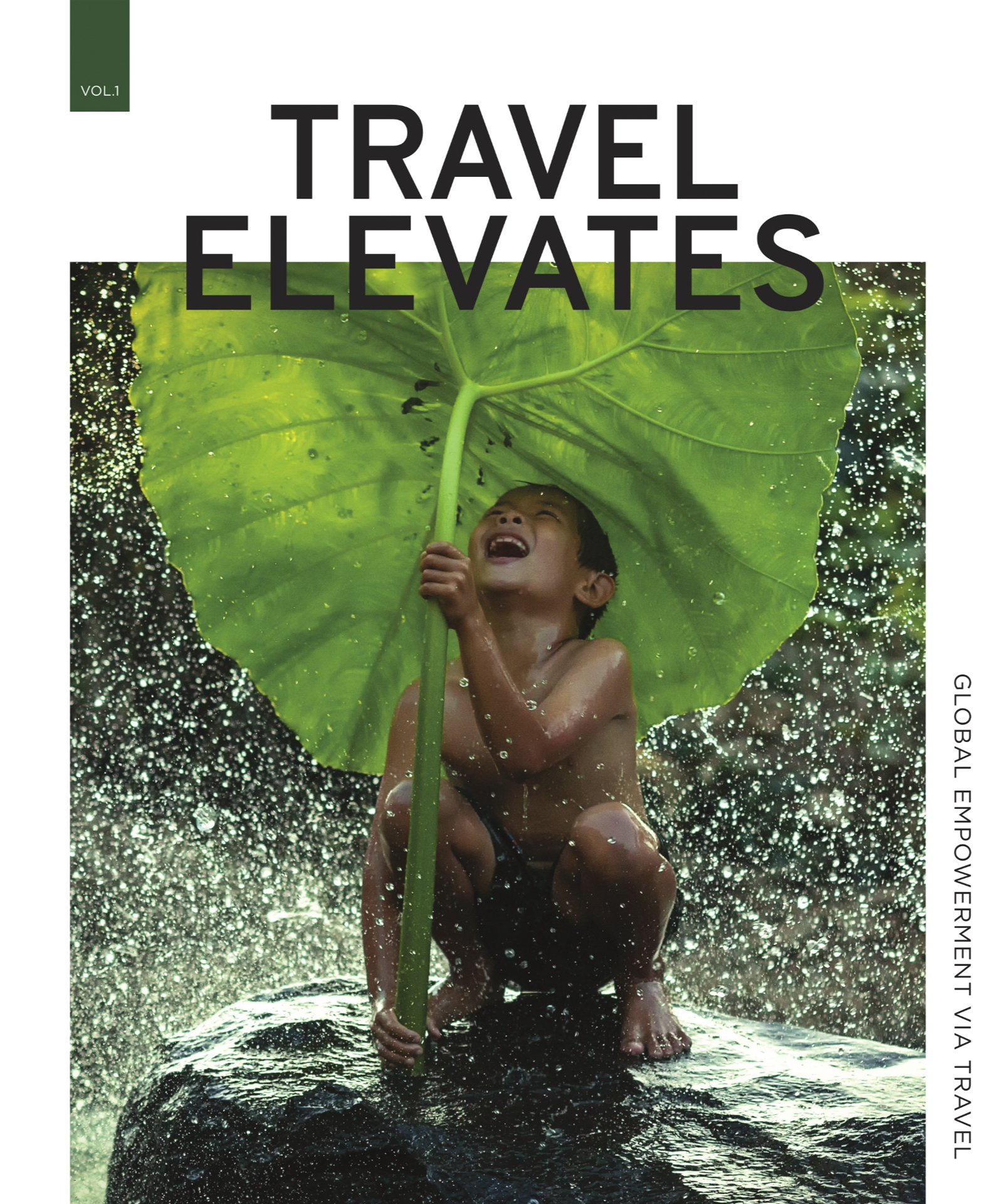 Signature Travel Network
Leading Travel Consortia
Signature Travel Network brings together 10,000+ travel advisors, generating sales of 8 billion-plus. TAG produces Ultimate Experiences (3x year/250,000 circulation), with six annual online editions; the Hotels & Resorts Collection Magazine (250K circ) showcasing an 1100+ collection of distinctive hotels and resorts; and Travel Elevates magazine, celebrating sustainable travel, in addition to various branding campaigns.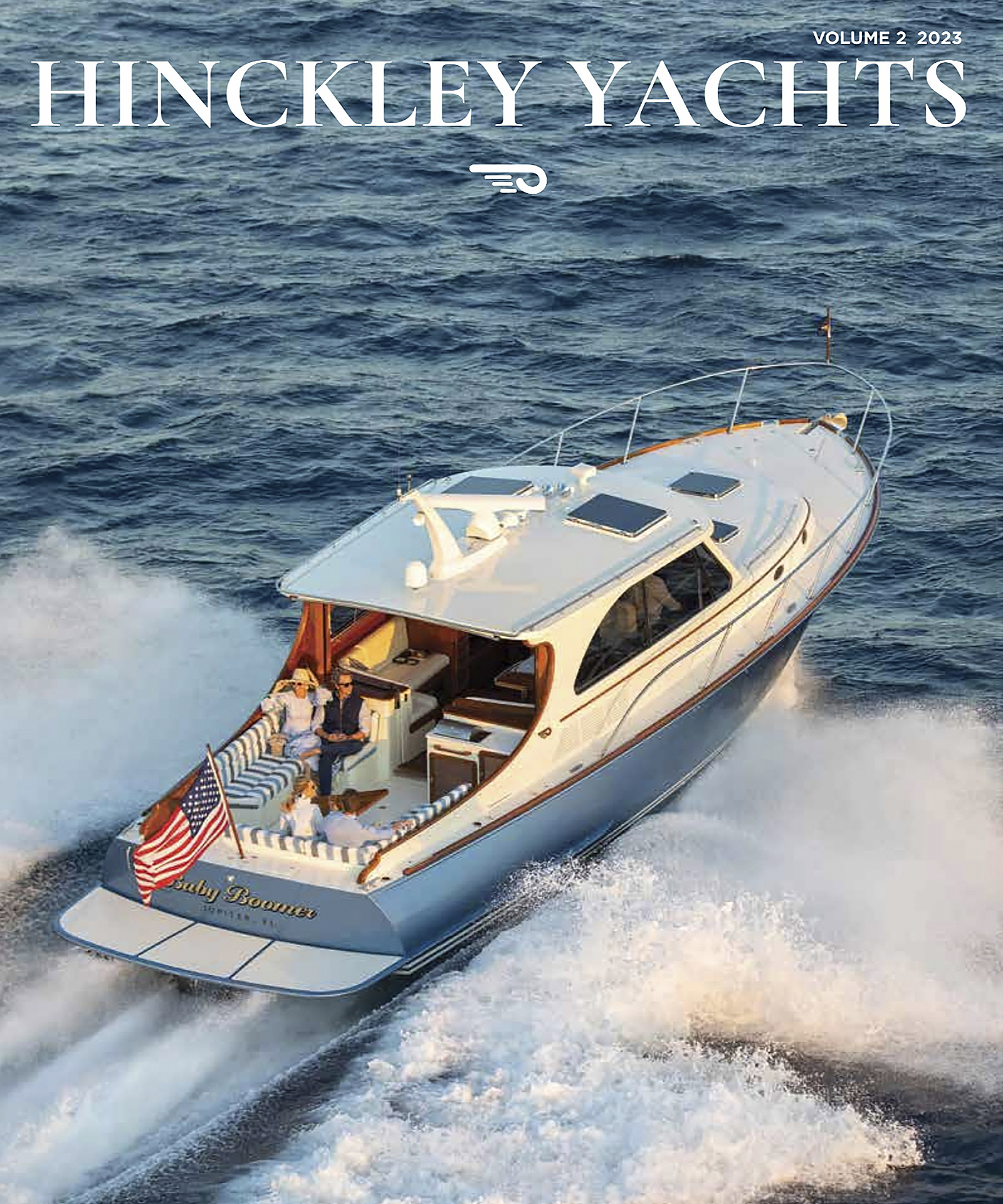 HINCKLEY YACHTS
Industry Leader and Innovator
Born and headquartered in Maine, Hinckley's obsession is building the most timeless, beautiful boats on the water. TAG produces its annual Hinckley Yachts publication, with stories on boat owners, travel destinations, culinary experts, behind-the-scenes builds of classic and modern boats, sneak peeks of innovation and design, plus product detail.
Our clients know us best
"An integral part of the Exclusive Resorts organization and family, TAG Media has been an exceptional partner in helping us revitalize the Exclusive brand and build curated and meaningful content that resonates with our member base. Erin deeply understands the world of luxury travel, engaging and building community with ultra-high net worth consumers."
James Henderson — CEO, Exclusive Resorts
"TAG Media is our trusted partner for crafting compelling, perspective-shifting, emotion-stirring, and action-taking stories. TAG Media always produces exceptional results."
Karryn Christopher — EVP, Marketing & Preferred Partnerships, Signature Travel Network
"I highly recommend TAG Media for their exceptional work. Erin, the principal, is responsive, enthusiastic, and delivered the project on time. TAG media's professionalism and attention to detail made the collaboration a pleasure. I confidently endorse TAG Media for any creative projects and eagerly anticipate future collaborations."
Scott Bryant — VP of Sales and Marketing, Hinckley Yachts
More Work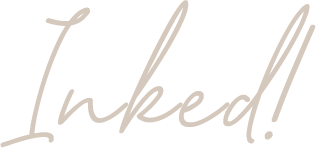 There's just something about the tangible power of print.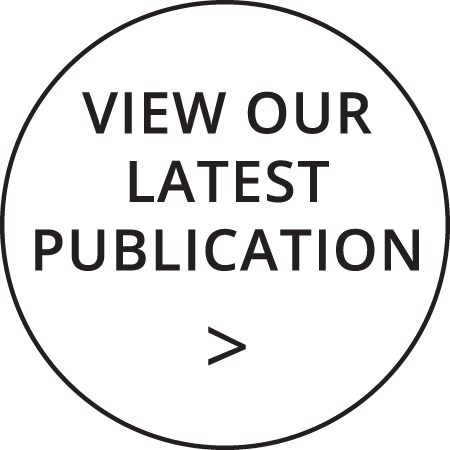 More Clients
Frias Properties
Copywriting
Branding Campaigns
Reid & Co/Axel Johnson Inc.
Storytelling
The Ranch Malibu
Custom Content
Carte Blanche Wine
Branding
Events
JetSet World Travel
Website Copy
Gilded Iguana
Video Production
Events